About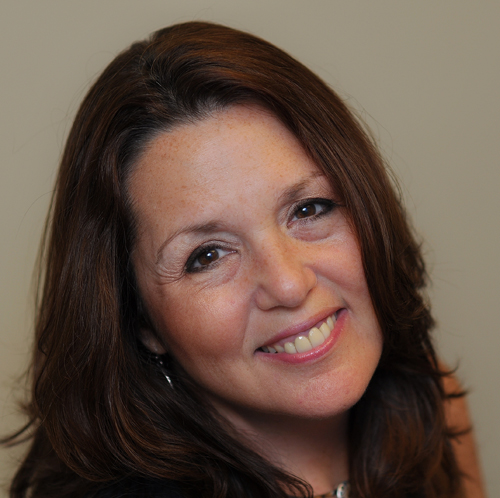 Christine Gregory Campos
Certified Social Media Strategist
Philosophy: I believe that behind every business transaction are people. So I therefore conclude that at the heart of business, are the people doing business.
I have been in technology for many years. I have always preferred to be interacting with people than behind a computer. Everyday, I have the opportunity to work together with people where I can serve their needs whether it be to create a true, online presence, develop a social media strategy or train them to help them gain the knowledge and information they need to make solid business decisions that work for their business.
My company, socialmediats, (yep the s is small because its our clients that matter most), provides consulting to small to mid-size businesses.
We can to help them gain a true online presence by developing dynamic WordPress websites that are completely customized and fully integrated on social media sites including Facebook, LinkedIn, Twitter, YouTube and more.
socialmediats deveoped websites are fully search engine optimized and mobile friendly. We track technology changes and make sure our clients are aware of the changes that may affect them.
We help our clients develop social media strategies and messages that are customized to their marketing and advertsing goals and objectives. We utizlize a focused approach to identify goals and objectives and target audience producing a comprehensive digital Mind Map, which results in a targeted social media marketing plan.
My greatest joy is teaching the technology. I teach Social Media hands-on training where business owners can bring their laptops and get in to the details of the social media sites. Many people are kinetic learners. My classes are structured to support the hands-on learning style. Attendees of these training events really benefit from participation and report on the clarity of the information they receive and the empowerment of knowledge they can use for their business.
My background includes a mix of several years of technical experience, several different types of environments. As a result, I am a dynamic professional with the ability to work with all levels of personnel.
My business is all about serving you! -Many Blessings!