What We Do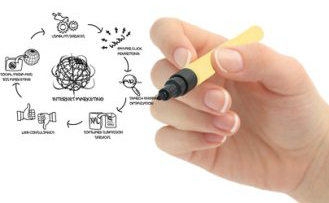 What is your marketing message?
Who is your target audience?
socialmediats consulting services #1 goal is to help you grow your business -helping you work less and make more. We work with you to develop a strategic plan that is designed to help you achieve business growth.
Our knowledge of developing and implementing social media strategies, search engine optimization (SEO), mobile marketing and website development can help you create a plan that fits your needs best.
Make sure you have a blueprint for your marketing approach. Knowing where you are going and how you are going to get there are most essential. Contact us to get your custom online strategy now!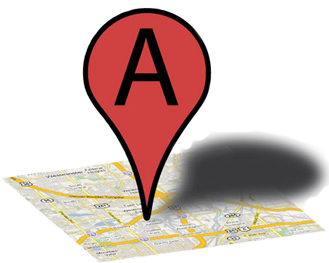 Google Places and Google Maps have been merged onto the same page and they are mobile friendly as well as desktop friendly. This page is extremely powerful when you utilize it, unfortunately, better than 90% of local businesses have not verified their Google Places page let alone optimize it to be a selling tool.
Your customers can leave reviews on your Places page even if you haven't claimed it.
Desktop and mobile searches frequently see Google Places listings at or near the top of the search results even if the page is unclaimed.
Places Pages can and should be treated like websites that can be optimized. Find out more about your online presence. Visit socialmediats Places Tool and see for yourself now! Get your online score free -A custom report that demonstrates the effectiveness of your online marketing efforts.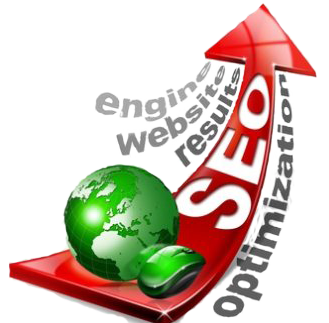 Local SEO (Search Engine Optimization) is when a search uses their desktop or laptop to do a search using a city or region modifier. i.e. Tampa FL Italian Restaurant. A "local search" is also triggered when the searcher is using their cellphone. The search engines will use the GPS function built into the phone to find businesses that match the search criteria and are within a certain distance of the searcher's current location.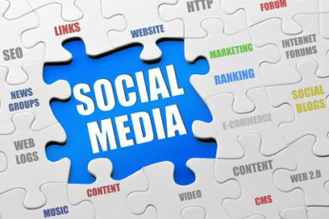 Social Media Marketing is another vital piece of the marketing puzzle.  In fact, social media is one of the trickiest part of the puzzle.
Social Media, when used optimally can
Build your company brand
Engage your customers and prospects
Build relationships & guide the conversation about your business
Improve & increase the rankings of your website
Manage customer issues quickly, identify and resolve any issues
What are the tested and proven social media strategies? Want to know if your business is optimizing your social media opportunities?  Contact socialmediats today, and our certified social media strategist can help you put together a social media marketing blueprint strategy will take your business to the next level.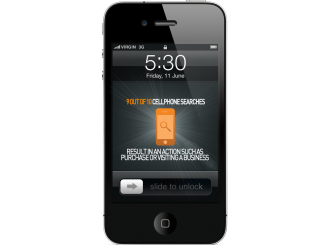 Is Mobile Marketing just another fad?
Did you know…
1 in 7 local searches are made from a mobile device?
9 out of 10 cellphone searches result in an action such as a purchase or visiting a website?
Can you afford not to have a mobile friendly/mobile optimized website?
There are countless options of mobile websites and providers. Mobile Marketing is a very integral part of key online and offline marketing strategies that can significantly impact the growth your business. socialmediats works with you to develop custom strategies best suited for your needs. The tools we choose are extremely flexible, that are strategically optimized for the search engines to help mobile users find your business.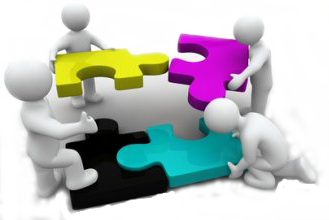 Website development is at the heart of creating an effective online presence for your business. Having an integrated online presence that combines your website, social presence, mobile and offline strategies are key elements of an income producing online presence.
Website development requires in-depth knowledge of marketing, technology and trends. It is essential that your website be attractive, as well as be strategically designed to attract visitors from the search engines. Proper configuration of the marketing message, design, keyword choice and use, and social integration are all important pieces to highly converting websites.
socialmediats uses leading edge technology to build websites that are user friendly and organically search engine optimize. Our technical staff combined with our design and marketing staff strategically build custom designed and highly branded websites that work for your business. Contact us today and we will help you get started!