Google+ Local | Google Maps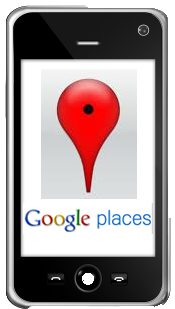 Google+ Local is a free service every local business should be taking advantage of today.  Even though this service is offered free by Google, it will only be effective, if you optimize it, monitor it and treat it as a vital component in your online marketing strategy.
The benefits of having claimed your Google+ Local page includes enabling potential clients to find you in the search results… especially on mobile and tablet devices.  The intersection of social, mobile and online marketing, is a major key to increasing your business audience substantially. 
Google combined the Google Maps page to be part of the Google Places page then they converted all Google Places pages into Google+ Local pages. Google uses multiple factors in determining what position your Google+ Local page shows up in the search engine results pages (SERPs).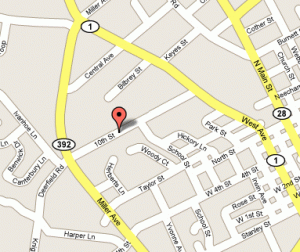 Some of the keys to optimizing Google+ Local to be most effective include:
Customer reviews on a semi-regular basis
A minimum of 10 photos
A minimum of 5 videos
A well-written, keyword rich description
Citations on other sites matching the Google Places information
Frequently added citations
The quality of your website
The quality of the information on your website
Appropriate legal policies / disclaimers visible on your website
A true mobile friendly website (pinch to zoom is considered bad practice by Google) 
Social proof integrated on your website
Visitor engagement capability on your website and social sites
Promoting your Google+ Local page as part of marketing your website
The benefits of properly optimizing and promoting your Google+ Local page, range from additional ranking points to higher visibility in the search engine result pages (SERPs). Let us help you get your Google+ Local page set up today.